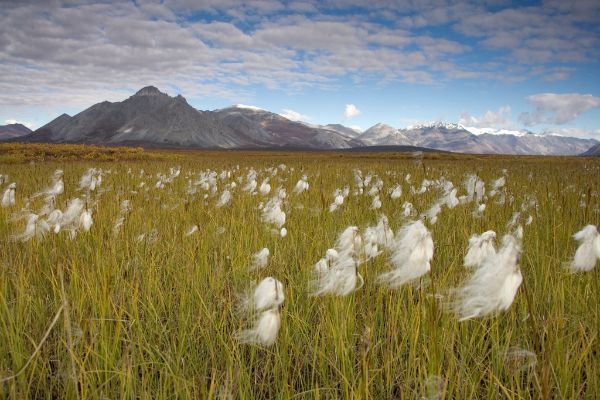 DECEMBER 20, 2017 | WASHINGTON, D.C.—Moments ago, the U.S. House and Senate sent the Tax Cuts and Jobs Act to President Trump's desk, marking the largest overhaul of the U.S. tax system in decades. Tucked away inside the 500+ page bill, however, is a little-known provision that will not only authorize, but require the sale of leases within the next 10 years to the oil and gas industry in the Arctic National Wildlife Refuge, or ANWR.
In response, Y.E.C.A.'s national organizer and spokesperson, Kyle Meyaard-Schaap, released the following statement:
"The threat posed to the Arctic National Wildlife Refuge by this bill is utterly unprecedented. I don't know which is worse, exposing the unique ANWR ecosystem and the Gwich'in indigenous people to dangerous exploitation, or cynically sneaking the provision into a bill that had absolutely nothing to do with energy policy.
The protection of the Arctic National Wildlife Refuge has received strong bipartisan support for decades, and current polls show that the majority of Americans are overwhelmingly opposed to oil and gas extraction in the Refuge. This decision comes at a time when the world is in desperate need of keeping as many fossil fuels as possible in the ground while we catalyze investment in clean, renewable energy. Opening up ANWR for fossil fuel exploration takes our country in exactly the wrong direction at exactly the wrong moment in history. What's more, this decision by Congress continues a long and ignoble tradition of ignoring indigenous voices and marginalizing indigenous communities for the sake of profit.
As Christians, we cannot stand silently by while Congress tramples on the sovereign rights of the Gwich'in people and sells off a pristine and unique piece of God's creation to the highest bidder. We reject this legislation's false choice between a healthy economy and a healthy creation, and we recommit ourselves to working for a future where human rights and God's creation are respected and valued as the beautiful gifts that they are."