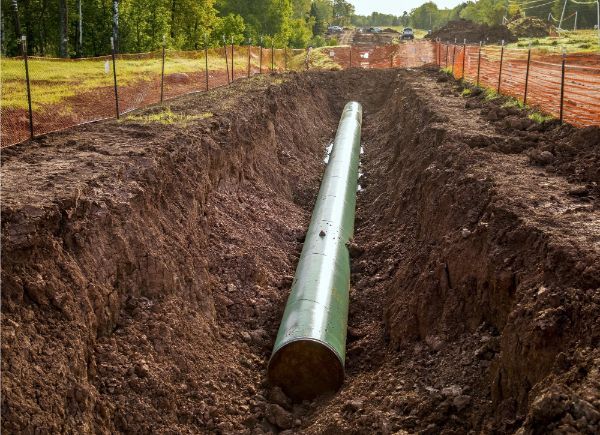 The Honorable Tim Walz
130 State Capitol
75 Rev Dr. Martin Luther King Jr. Blvd.
St. Paul, MN 55155
Dear Governor Walz,
As young Evangelical Christians we believe one of our highest callings is to love God and to love our neighbor. The effects of pollution and a changing climate from the burning of fossil fuels pose direct threats both to God's good creation and to our neighbor's flourishing. That is why we are compelled to write you in opposition to Enbridge Energy's Line 3 project.
The climate change impact from the dirty tar sands oil will have unconscionable effects not only in Minnesota, but throughout the United States and around the world. We also know that it is not a matter of if a pipeline will eventually spill, it is only a matter of when.
These leaks and the construction process threaten the wild rice beds, sacred treaty territory, and the survival of the Anishinaabe people. While our faith calls us to be a "voice for the voiceless," in this instance we do not need to be. Native and frontline communities have spoken. We are calling on you to listen to them.
It is time to take a stand for the climate. It is time to take a stand for Indigenous rights. It is time to stop Line 3.
We are with you in prayer and action.
Sincerely,
Rev. Kyle Meyaard-Schaap
National Organizer and Spokesperson
Young Evangelicals for Climate Action