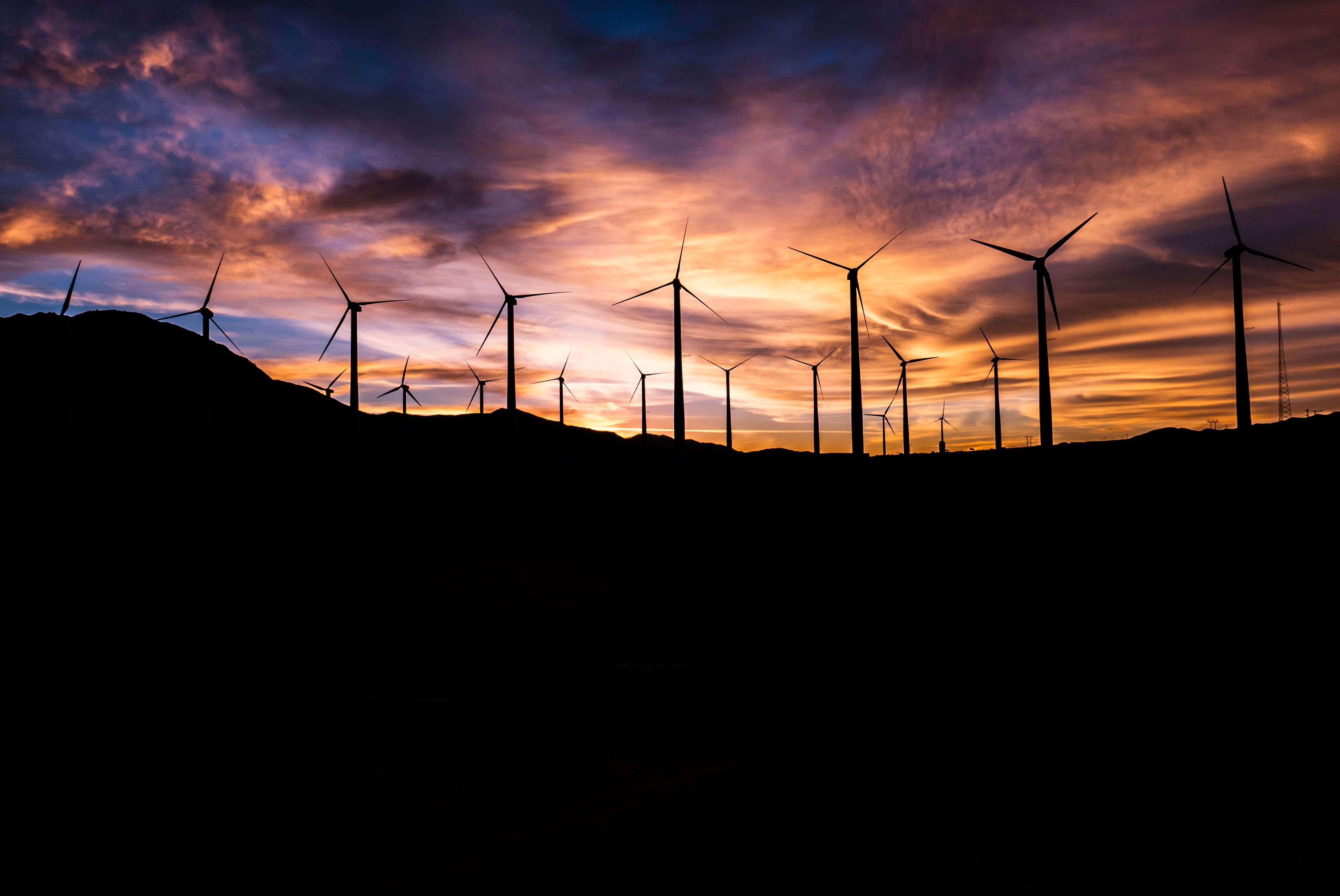 Today, the Democratic majority of the House Select Committee on the Climate Crisis released a report called Solving the Climate Crisis: The Congressional Action Plan for a Clean Energy Economy and a Healthy and Just America.
The climate crisis is the greatest economic, public health, and existential threat of our time. However, if approached with respect for science and expert opinion, clear-eyed leadership, and creative vision, it can become our greatest opportunity. The recently released report from the House Select Committee on the Climate Crisis does exactly this. In so doing, it provides a blueprint for a future marked not by loss, suffering, and despair, but by hope, justice, and full flourishing for all.
For years, young evangelicals across the country have been calling on our leaders to do what they were elected to do: lead. To provide solutions to the climate crisis that will promote justice for frontline communities; defend the health of our neighbors from the ravages of fossil-fuel pollution; create millions of stable, living-wage, clean energy jobs; safeguard our futures from climate damage and disruption; and protect the immeasurable gift and grandeur of God's good creation. For too long, our leaders have abdicated this responsibility. Today, with this report, they have made another significant down payment on their debt of inaction.
Yet some of our leaders are still conspicuously missing in action. While this report was released along party lines, the time is long past for leaders of all parties to put aside partisan loyalties and join together for the sake of the common good. This report contains hundreds of policy recommendations, many of which enjoy broad bipartisan support.
The ability to guide us all toward health and justice is in our leaders' hands. This November, the ability to remove them from office if they don't is in ours. If our leaders fail to act, we certainly will not.