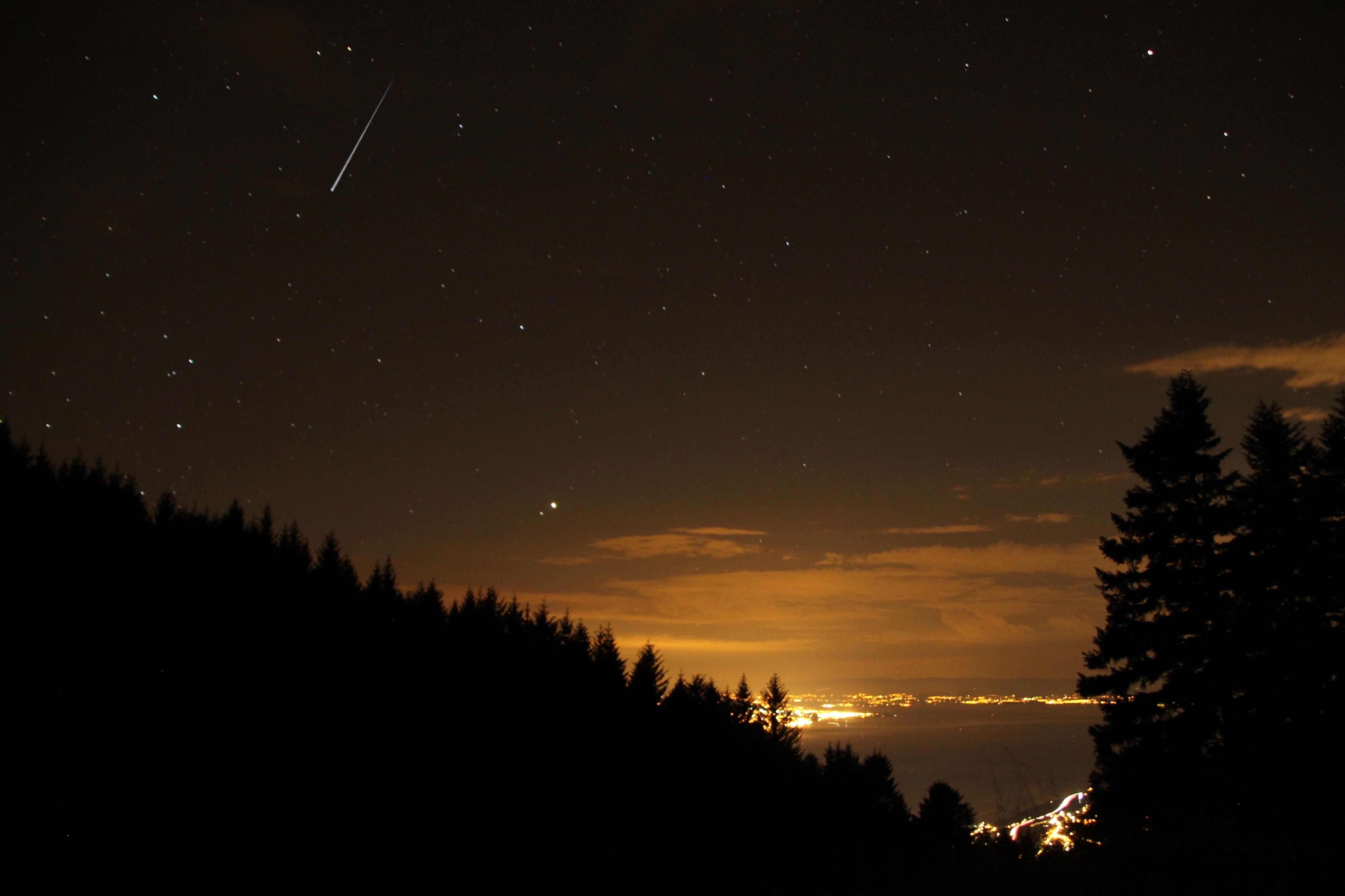 God's spirit alive and active in this world produces goodness. The pinnacle of goodness is not becoming a goody two shoes because goodness is not perfection. Goodness is not a goal that, once achieved, gives us the right to look down on others. 
So what does it mean to be "good"? What does it mean for God to call creation "good"? Imagine your favorite place in the natural world. Now imagine every little bit of it as good. The way the sun creates shadows in the grass. The variety of plants and creatures. The way you feel when you are there.
When God deems something as good, we are called to respect the dignity of it. The Fruit of the Spirit, active and present in our life, is not just for ourselves, but for the sake of others. Love, joy, peace, patience, kindness, goodness, faithfulness, gentleness and self-control all help us to be in sacred community with one another. Whether we acknowledge it or not, we are all deeply interconnected with each other and the earth. When we see the goodness in another, whether another human being or that tree we pass by every day on our way to work, God's spirit is alive in us, helping us make this world a more just, hospitable, and caring place for all of God's creation. Goodness is all around us, we need only to pay attention.
Janelle Hiroshige | YECA Steering Committee