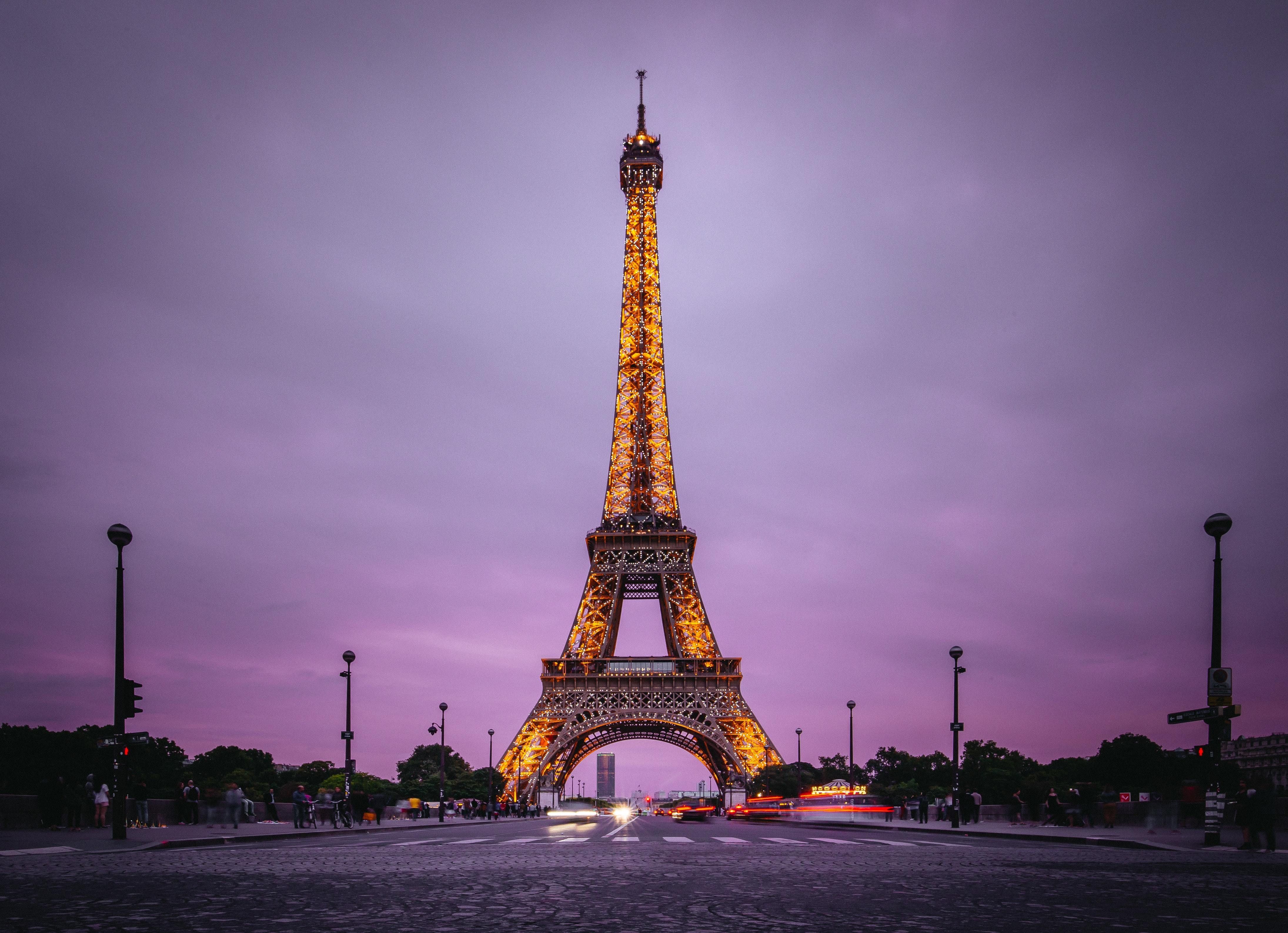 Tomorrow marks the 5th anniversary of when the Paris Agreement was officially adopted at the 21st Conference of the Parties to the United Nations Framework Convention on Climate Change. Its adoption marked the first truly global agreement between all the nations of the world on a common way forward to combat the crisis of climate change.
To mark this anniversary, Rev. Kyle Meyaard-Schaap, national organizer and spokesperson for Young Evangelicals for Climate Action, released the following statement:
"It has been five years since the world came together in Paris and agreed on a common way forward to tackle the climate crisis. YECA was in Paris when the gavel fell, and we were proud to be. The Trump Administration's official exit from the Agreement last month—making the U.S. the only nation in the world to turn its back on the Agreement—capped a presidential term of unconscionable ecological harm and neglect. We are heartened by President-elect Biden's commitment to rejoin the Paris Agreement on Day One, and urge him to do so.
Yet even so, there is nothing magical about the Paris Agreement in itself. Simply signing it does not guarantee a country's path to net-zero emissions. Campaigning on a promise to rejoin it does not a climate champion make. The Paris Agreement is crucial for global progress to climate action, but it is the starting block, not the finish line.
President-elect Biden must rejoin the Paris Agreement on January 20, and then do everything in his power every day thereafter to achieve the future that the Paris Agreement makes possible. We pledge to continue doing all we can to help, for the sake of God's good creation and our neighbor's good."