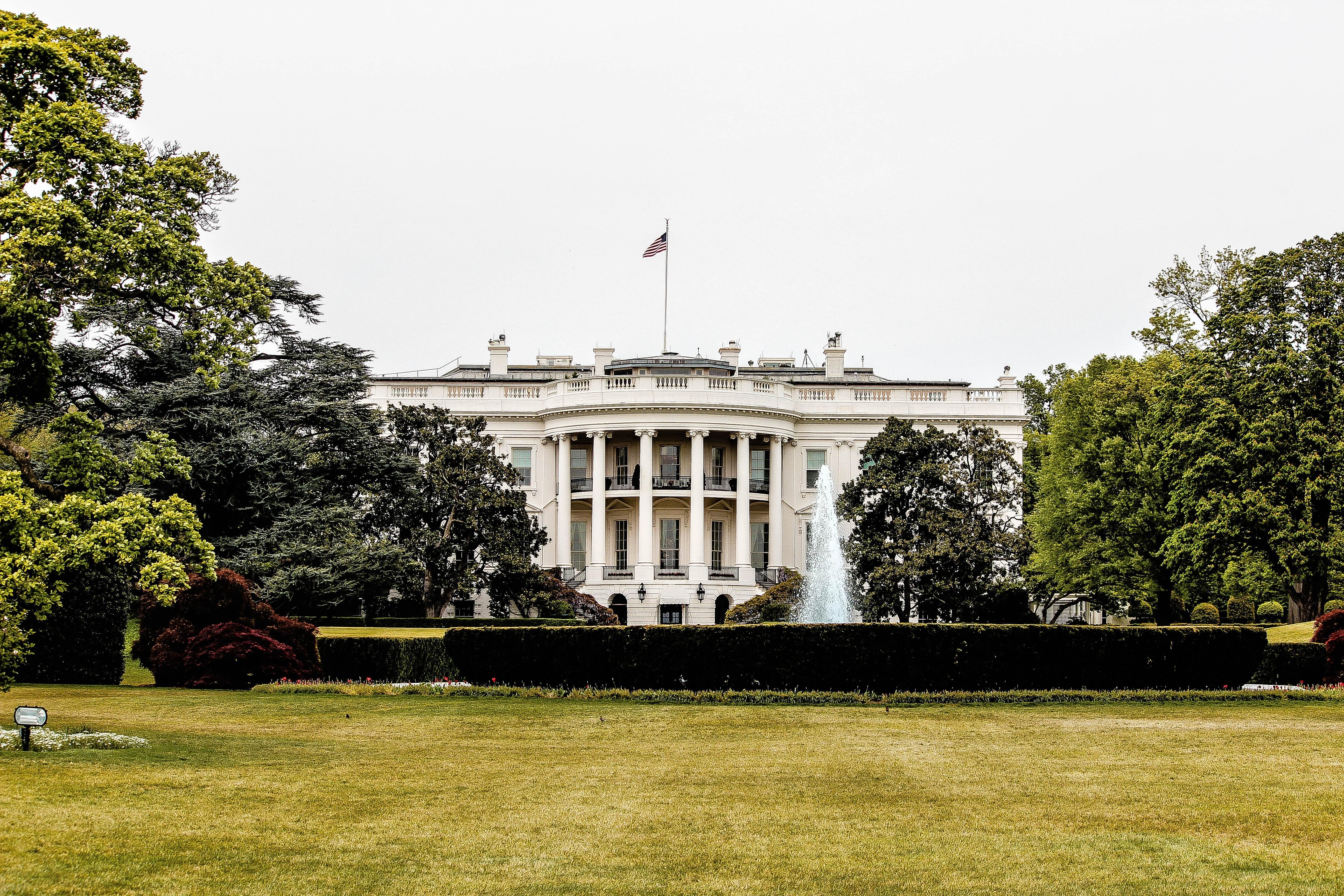 After pro-Trump radicals terrorized the Capitol on January 6th, calls have grown for President Trump to be held accountable for his role in emboldening and inciting the violence.
In response, Rev. Mitch Hescox, President/CEO of the Evangelical Environmental Network, and Rev. Kyle Meyaard-Schaap, National Organizer and Spokesperson for Young Evangelicals for Climate Action, released the following statement:
"As the dust settles following the unprecedented and deadly attack on the U.S. Capitol last week, one thing has become abundantly clear: President Trump must be immediately removed from the Office of the Presidency of the United States, either through voluntary resignation or by other Constitutional means.
Proverbs 16 offers nine separate qualities for leadership and President Trump fails them all. He has repeatedly displayed a lack of wisdom, a penchant for self-advancement at the expense of the common good, and dangerous impulses to glory in violence. These unbiblical leadership deficiencies coalesced last week in a stunning first for American democracy: a sitting U.S. President called on thousands of his followers to march to the Capitol and to fight the results of a free and fair election. After years of amplifying conspiracy theories, deceiving his supporters with falsehoods, explicitly and implicitly condoning violent elements among his base, and repeatedly delegitimizing our democratic institutions, this can only be called one thing: incitement to insurrection. This insurrection not only disrupted the lawful and Constitutionally-required proceedings of the U.S. Congress but also directly resulted in the loss of at least five lives. We mourn this loss of life and pray God's comfort over the families of these individuals.
The book of James makes clear the threat posed by the kind of dangerous rhetoric employed by President Trump throughout his presidency, and especially on January 6th:
Likewise, the tongue is a small part of the body, but it makes great boasts. Consider what a great forest is set on fire by a small spark. - James 3:5 (NIV)
We call on President Trump to immediately resign his office. Should he refuse to do so, we call on the Vice President and the United States Congress to act within their Constitutionally granted authority to remove him and to ensure that he can never again hold federal office. We also call on the Department of Justice to conduct a thorough investigation into all actors, including President Trump, who participated in or incited illegal activity related to the deadly attack on the U.S. Capitol on January 6th, and to issue any and all appropriate charges.  
This moment in our public life calls for leaders who protect and defend our democratic institutions, who tell the truth and repudiate lies, who advance the common good rather than their own self-interests, and who lead with wisdom and humility. Donald Trump has shown himself more clearly than ever to be woefully ill-equipped to rise to these standards. He must go now and never hold office again."