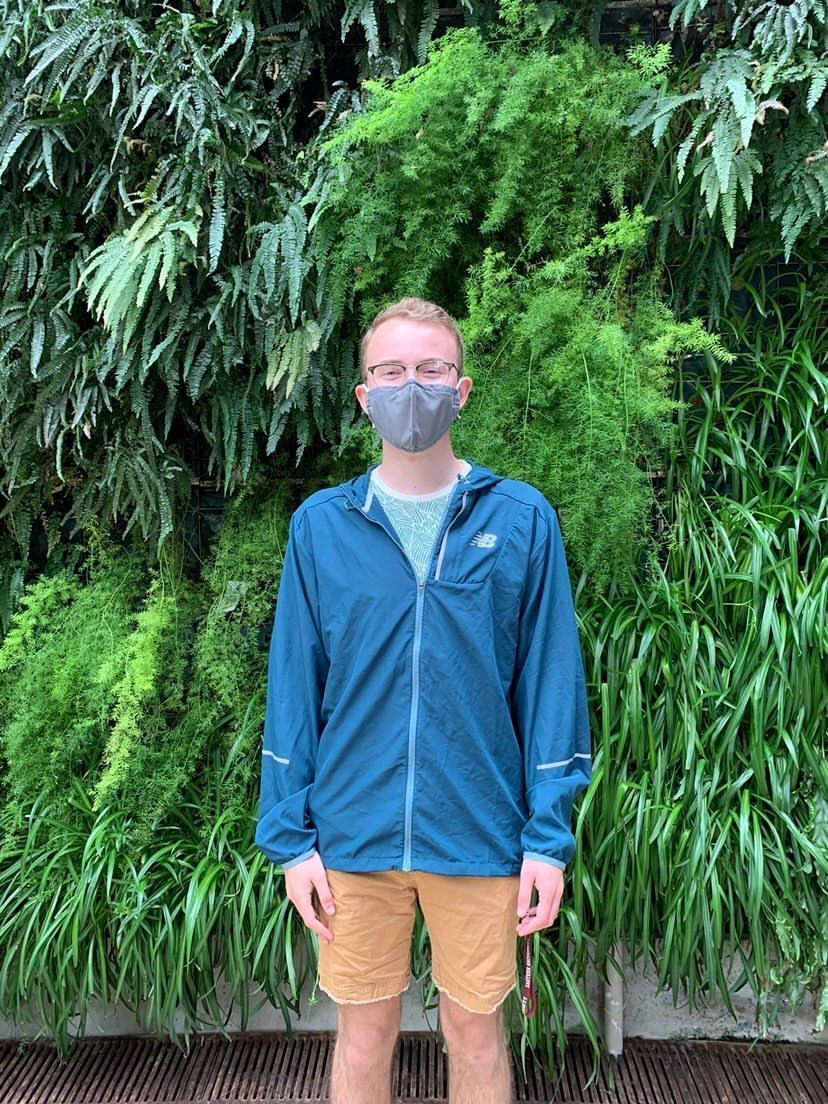 In the wake of earth week, we are looking for ways to celebrate with a spirit of hope and inspiration by uplifting the stories of hope that we see in the world everyday. We see hope for tomorrow through the bold work of our Climate Leadership Fellows.
Read about how one of our Fellows, Dan, is taking action towards a flourishing future and consider donating to YECA if you are able to support this work. Join us in spreading our message of hope through faith-based climate action.
Dan Main, YECA Climate Leadership Fellow
"Spring is my favorite season, because it fills me with so much hope. After months of cold, dreary weather, seeing the flowers bloom and the birds return brings me out of my winter funk. Every year I have always planted a garden, and this year, I am lucky enough to be planting one on my college campus. Gardening can be an awesome way to care for, learn from, and connect with this incredible creation we are apart of. 
"Last year, I read the book Braiding Sweetgrass by Robin Wall Kimmerer. One quote that stuck with me says, " Knowing that you love the earth changes you, activates you to defend and protect and celebrate. But when you feel that the earth loves you in return, that feeling transforms the relationship from a one-way street into a sacred bond." After this past year, it has been so easy to be weighed down by the world. By loving the earth and feeling its love in return, we can find a lot to be hopeful for."