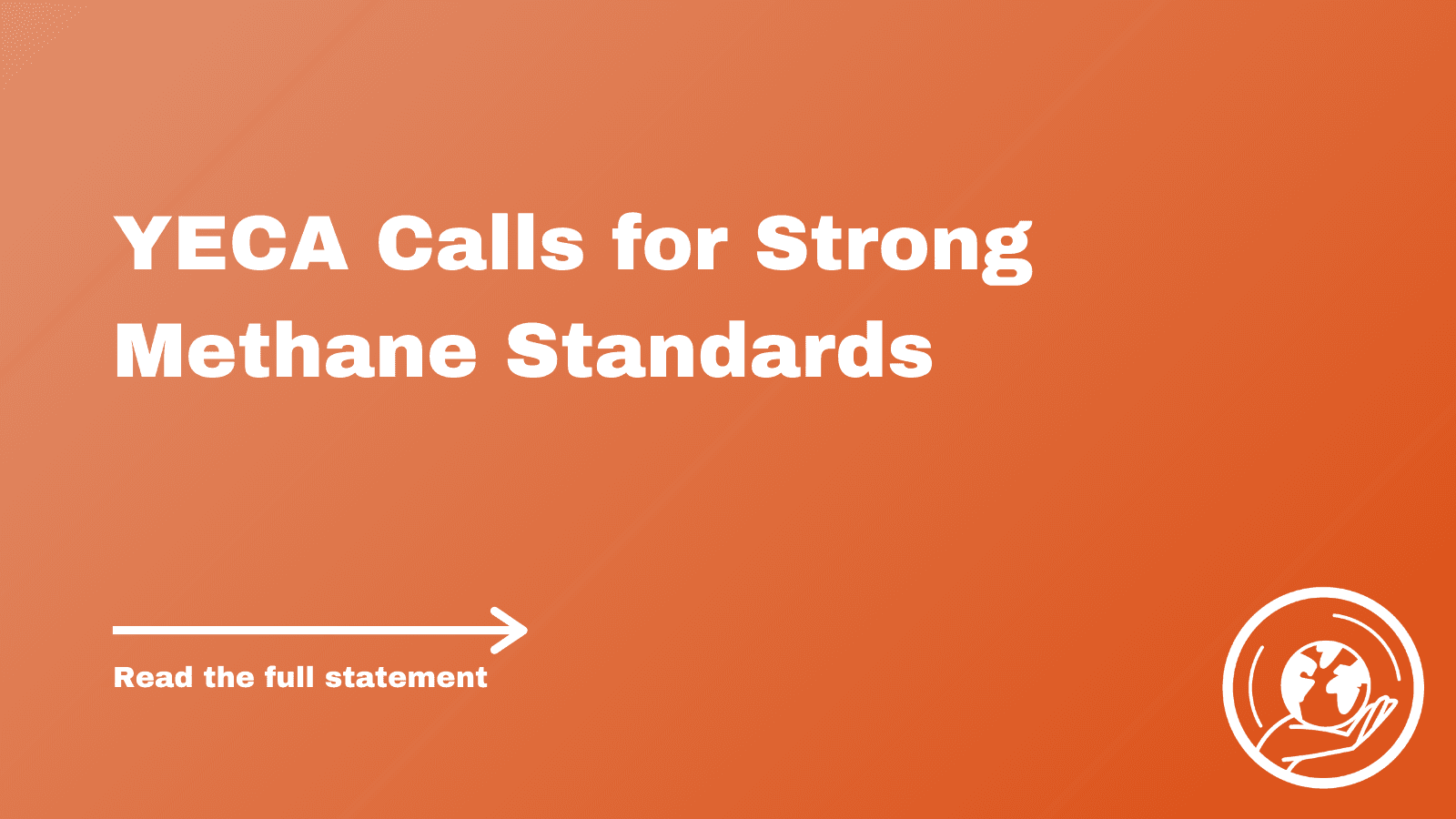 Today, the Environmental Protection Agency (EPA) released two proposed rules to limit methane pollution from new and existing sources. These rules would apply to the production, processing, storage, and transmission of oil. 
It is vital that we end harmful pollution from the oil and gas industry. We are grateful that the EPA is living up to its mission by moving to implement strong standards for both new and existing oil and gas sources.
Methane is a potent and dangerous greenhouse gas. The climate crisis is already impacting communities and it will only get worse if we do not swiftly reduce emissions. According to the Intergovernmental Panel on Climate Change, reducing short-term pollution, including methane, can help to significantly limit warming to 1.5 degrees Celsius above pre-industrial levels. New standards will help to get the United States back on track toward a healthy, clean future. 
Reducing methane emissions will lead to improved public health. Over 85% of the medical studies that have evaluated the gas industry's impact on health find that pollution from oil and gas facilities is highly detrimental to the health of both children and adults––this includes heart failure, asthma, and the exposure to known carcinogens. This isn't just an isolated or rare problem. 2.9 million children attend a school located within 0.5 miles of an oil/gas facility and 12.6 million households are also within that radius. 
It is time for serious, comprehensive climate action, and we cannot act on climate without cutting methane pollution. We call on the EPA to implement the strongest standards possible, and we urge young Christians to submit public comments in support of these rules.