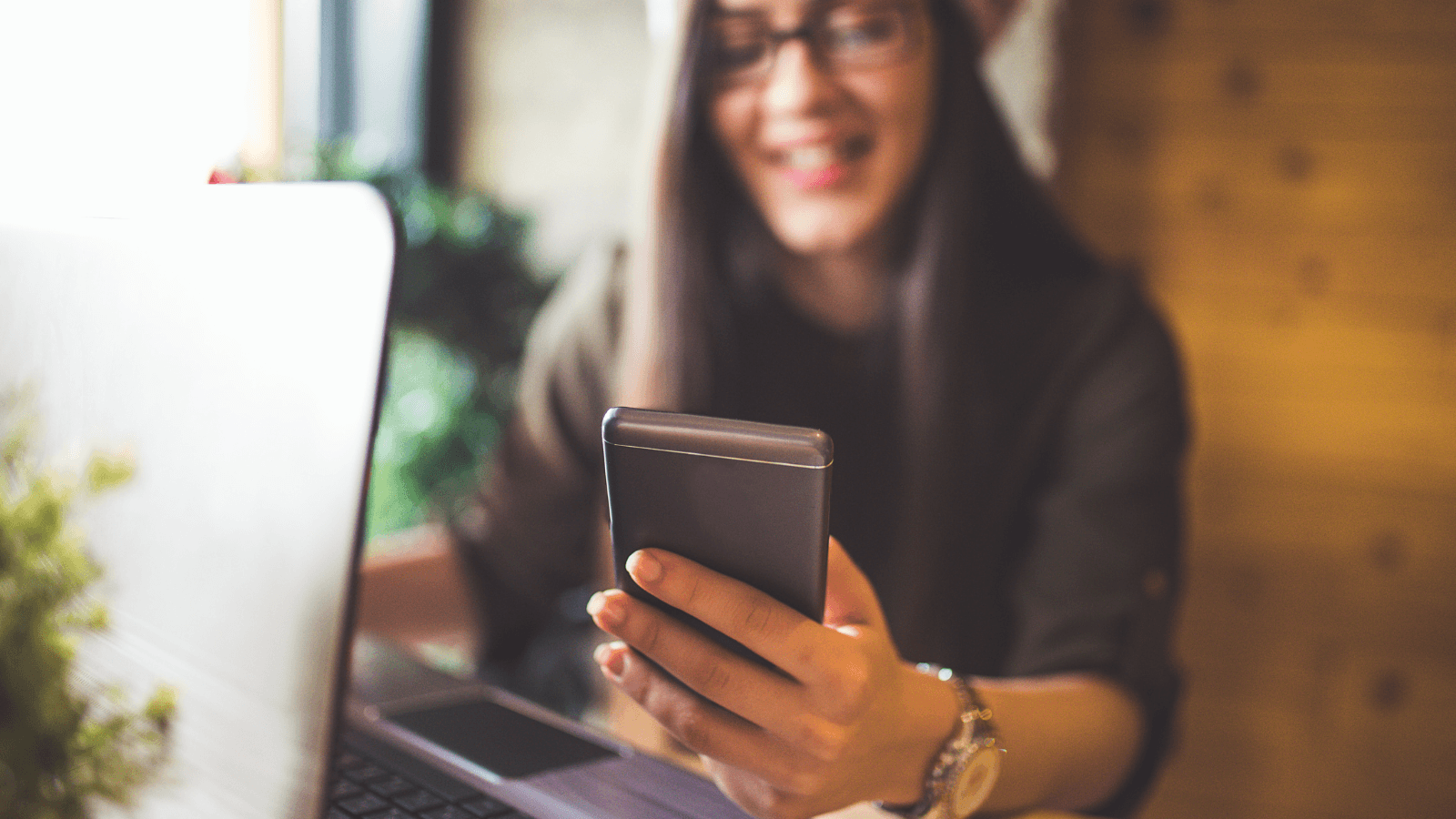 Are you ready to help us get out the vote this fall as a part of our Love God, Love Your Neighbor, Vote for Climate campaign? Studies show that the most effective way to mobilize voters is by talking to our own friends and family, and YECA has made it easy for you to do just that. This year, we're using Impactive, a tool that helps you utilize the power of your personal connections to promote voter engagement. 
With the Impactive app, it's quick and easy to message friends and family to make sure they are registered to vote and provide all of the tools they need to vote with climate in mind this election season. The app contains pre-crafted messages, suggested replies, and ways to report back to YECA.
Getting started is easy. Follow the steps below to begin texting, emailing, and even DMing your community!
Download Impactive from the App Store or Google Play
Complete the account setup prompts within the app
Enter our unique campaign code: 618452 (You can also use this link to join via the web or this link to join via the app)
Follow any additional prompts to get set up and sync your contacts
Find our actions under "Featured" or "Friend to Friend Texting"
Text/email/DM away! (Don't worry - you can filter through your contacts before hitting "send")
We are thrilled that you have chosen to volunteer and are grateful for your time! Want to recruit your friends to help? Check out the provided suggested replies once your conversations have started.
Need more help getting set up? Check out these resources from Impactive!