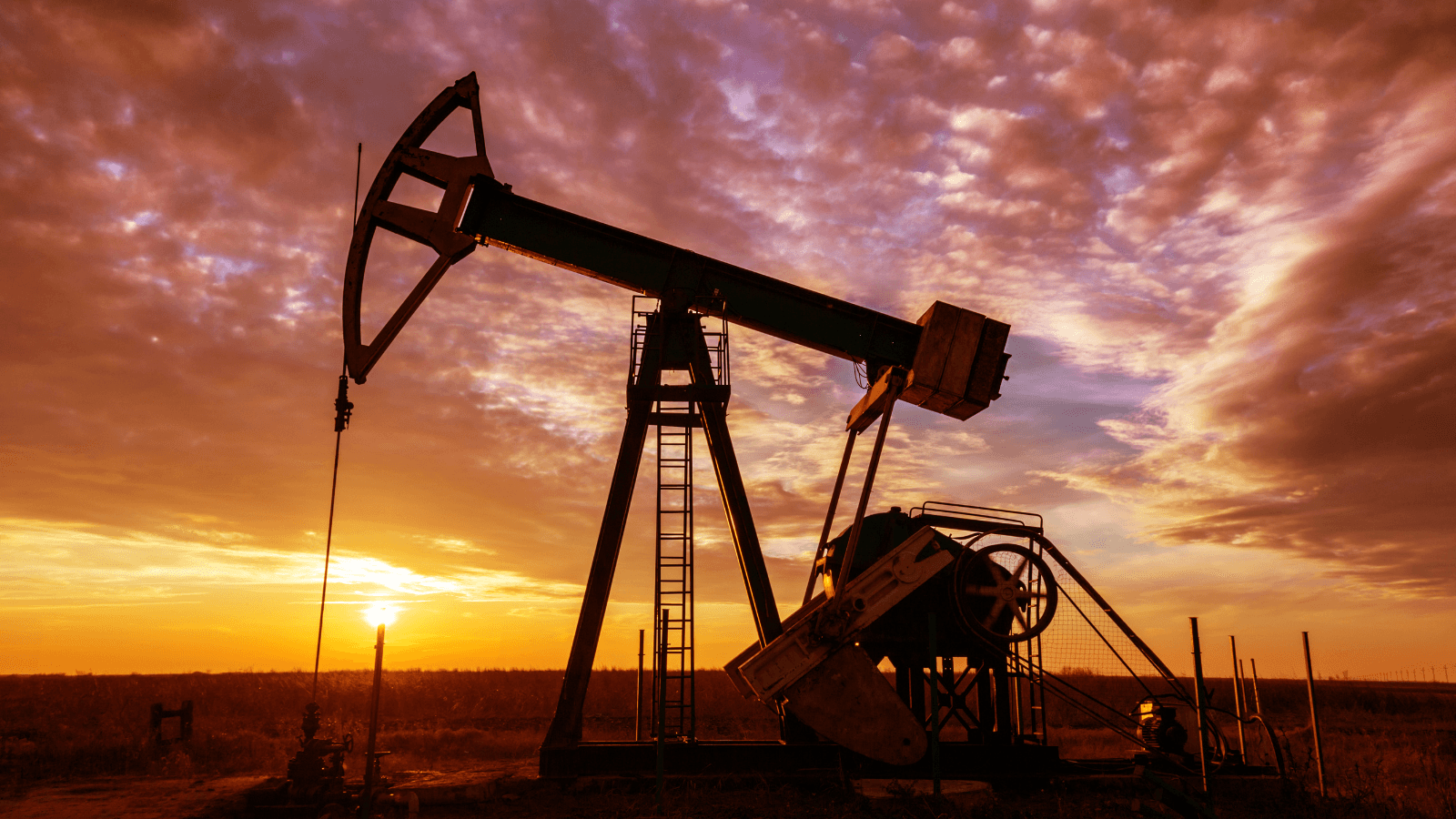 Last week, the Environmental Protection Agency (EPA) released an updated rule to cut methane and other harmful pollutants from oil and gas operations across the United States. The proposed standard would reduce 36 million tons of leaked methane, 9.7 million tons of Volatile Organic Compounds (VOC's), and 390,000 tons of hazardous air pollutants (HAP's) such as cancer-causing benzene.
In response, YECA National Organizer and Spokesperson Tori Goebel released the following statement:
"The very mission of the EPA is to protect human health and the environment, and it is imperative that the EPA utilize its authority and responsibility to cut harmful methane pollution from the oil and gas industry. Methane is a potent and dangerous greenhouse gas that is 86 times more powerful than carbon dioxide over the first 20 years. Climate change is already impacting communities, and it will only get worse if we do not swiftly reduce emissions. According to the Intergovernmental Panel on Climate Change, reducing short-term pollution, including methane, can help to significantly limit warming to 1.5 degrees celsius above pre-industrial levels. YECA thanks EPA Administrator Regan and the entire EPA team for their work in getting this new proposal out for public comment.
"We are especially pleased that the new proposed standards will target actual methane emissions, not just oil and gas production. With an emission-based rule, super polluters will no longer slip through the cracks. For the sake of our neighbors, it is vital that we drastically reduce harmful pollution that has a lasting impact on the health and wellbeing of communities. This is why we are grateful that this new proposal:
Ends the use of equipment that intentionally pollutes, including pneumatic controllers and pumps within 3 years of the rule's finalization
Puts strict guidelines on flaring
Requires regular OGI (Optical Gas Inspections) on all wells except the simplest sites that still require AVO (Audio, Visual, Olfactory) inspections
Provides plans for approving the latest technology use in monitoring
Allows communities to be involved in monitoring Super Emitter Sites
Requires states to develop State Implementation Plans with 18 months of the final rule being published
"We applaud the EPA for this stronger rule and look forward to joining with other young Christians in advocating for the strongest protections possible for our communities."