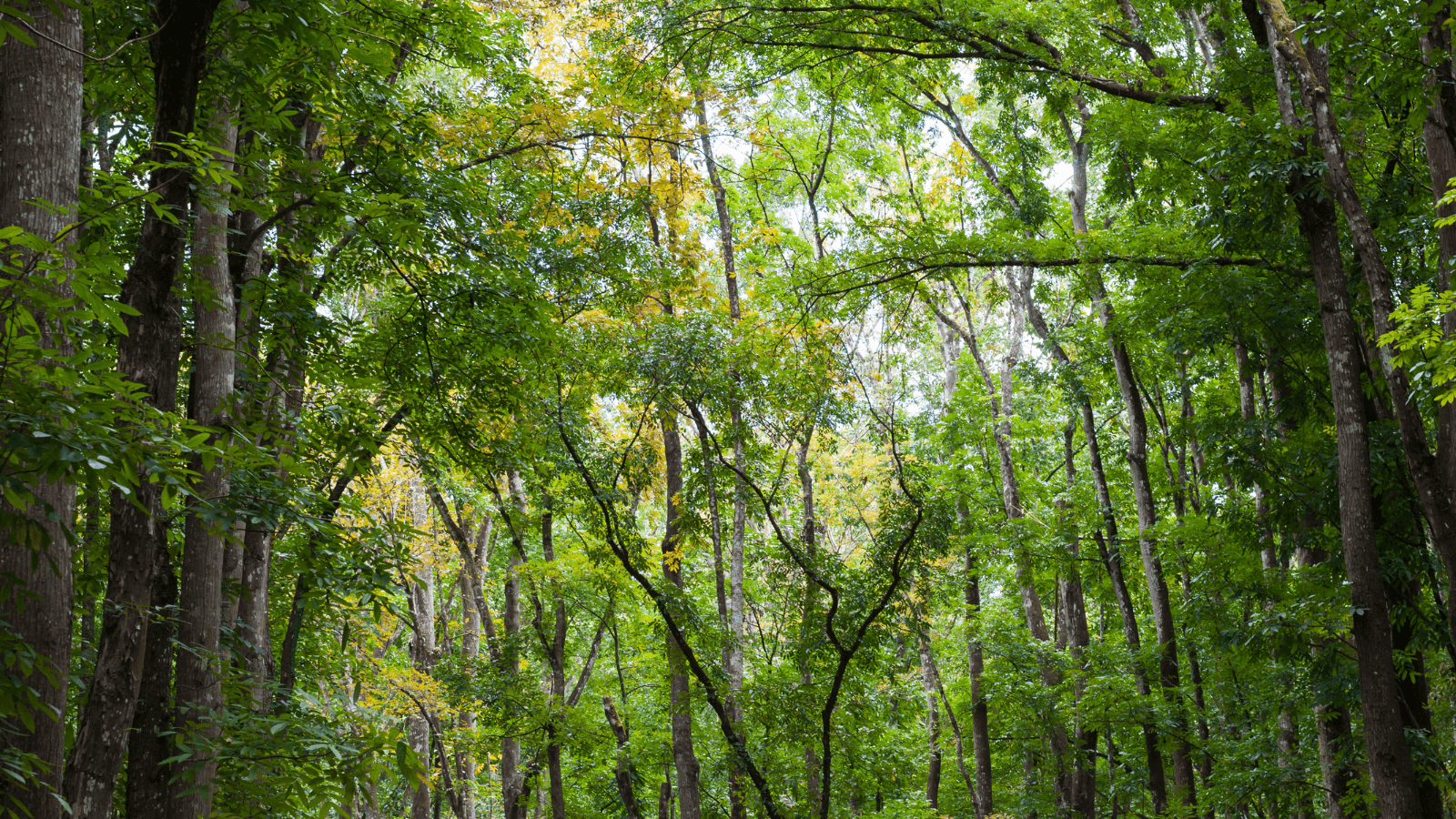 Today, the Biden-Harris Administration announced the American Climate Corps, a new program designed to "train young people in clean energy, conservation, and climate resilience skills, create good-paying jobs and tackle the climate crisis." In its first year, the ACC will train over 20,000 young people and put them on the path toward careers in the growing fields of clean energy, conservation, and climate resilience.
In response, YECA National Organizer and Spokesperson Tori Goebel released the following statement:
"The United States just experienced a summer full of climate-related extreme weather events while communities also struggled with inflation and ongoing economic insecurity. We cannot address climate change without addressing interconnected concerns like racial injustice, economic injustice, and food insecurity. It is time to put people to work with good-paying jobs that benefit God's creation and prioritize the communities most impacted by the climate crisis.
"The American Climate Corps provides career building opportunities for a new generation of workers while striving for community resilience and a clean energy future. Young people are facing converging crises and we need new opportunities that help to combat both environmental injustice and the economic uncertainty caused by problems like low wages, unemployment, and mounting student loan debt. Bold workforce development plans are what we need to start building a better, more just future for all communities in the U.S.
"As young Christians, we want our leaders to rise to this historic moment and take bold action. We welcome this new initiative from the Biden-Harris Administration and will continue to advocate for good-paying jobs and a clean energy future."