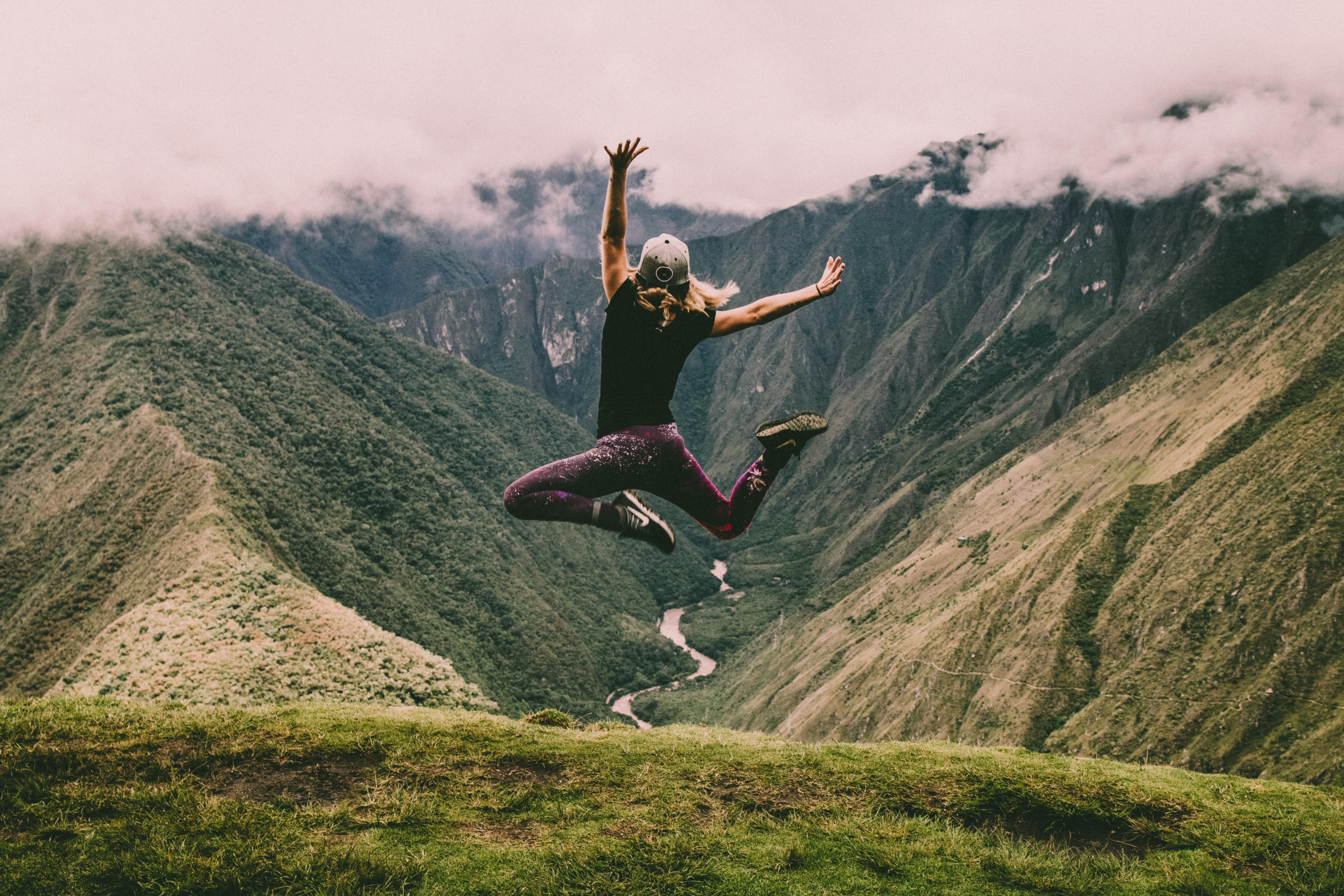 "Laugh. Laughter is immeasurable. Be joyful, though you have considered all the facts"
— Wendell Berry, Manifesto: The Mad Farmer Liberation Front
Environmentalism often has a reputation of emphasizing "doom and gloom" in its messaging. And while grief and anxiety are real and all too warranted in the era of climate change, Wendell Berry's poem reminds me of the value of joy as a Biblical fruit of the spirit (Gal. 5). In a Christian sense, joy doesn't simply mean being happy because of your circumstances, but rather a rejection of despair regardless of your circumstances. 
Berry carefully includes both the circumstances and our reaction to them in his poem. If we avoid the facts on climate change, we are ignoring the God-given gift of human intellect, the destruction of the natural world, and the suffering of our brothers and sisters. However, we cannot allow the facts to drive us to despair. If we lapse into the overwhelming hubris of assuming we know how this story will end, we fall into lethargy and hopelessness. As Christians, we are obliged to face these hard truths, but we are not obligated to despair. 
Matthew Groves | YECA Steering Committee