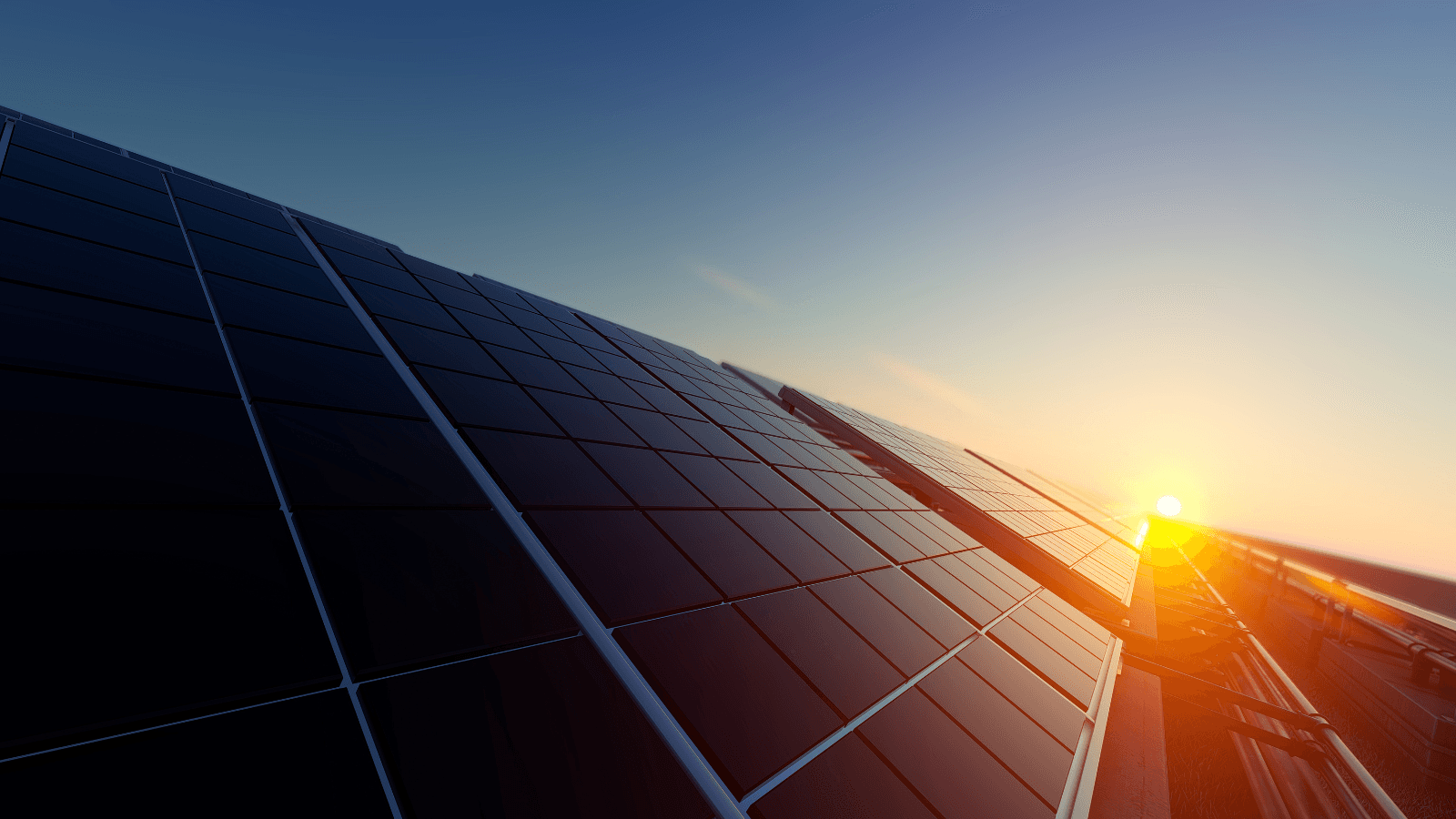 After much deliberation, Senate Majority Leader Schumer (D-NY) and Chairman Manchin (D-WV) recently announced their agreement to tackle inflation, lower health care costs, and invest $369 billion in climate and clean energy. The Inflation Reduction Act of 2022 (IRA) would be a historic move for climate and environmental justice, and we are immensely grateful and excited that this critical bill has passed the United States Senate.
With the IRA, our elected officials have finally taken significant action to begin addressing climate change. These investments will put the U.S. on a path to significantly reduce carbon emissions within the next decade. Additionally, this legislation includes:
- Historic investments for clean energy jobs and community climate resilience
- Incentivizing innovation to help cut carbon emissions
- Limiting wasteful leaks of climate-warming methane and associated toxic air pollutants 
- Lowering energy bills for families with affordable clean energy and home energy efficiency
- Directing $60 billion of investments to frontline communities
- Tax credits to make electric vehicles more affordable 
YECA has long advocated for bold, transformative climate policy, and recently we have seen more and more young Christians taking action in support of Build Back Better and subsequent plans. For more than a year, young people have been advocating for serious clean energy and climate provisions in the reconciliation package. Since spring of last year, young Christians have taken action in a variety of ways including phone calls, emails, an open letter to Congress, LTEs, and a rally on Capitol Hill. We are deeply grateful for the Senators who listened and voted to move this bill forward.
The IRA is certainly not enough, and it is missing many critical protections and investments that were included in previous proposals, including the House-passed reconciliation bill. We also know that this legislation includes provisions that will keep us more dependent on fossil fuels and increase pollution for already impacted communities. While there is undoubtedly more to be done, this still represents a bold, historic step forward, and it is time to act on climate without further delay. We call on the House of Representatives to swiftly pass this bill and send it to the President's desk.