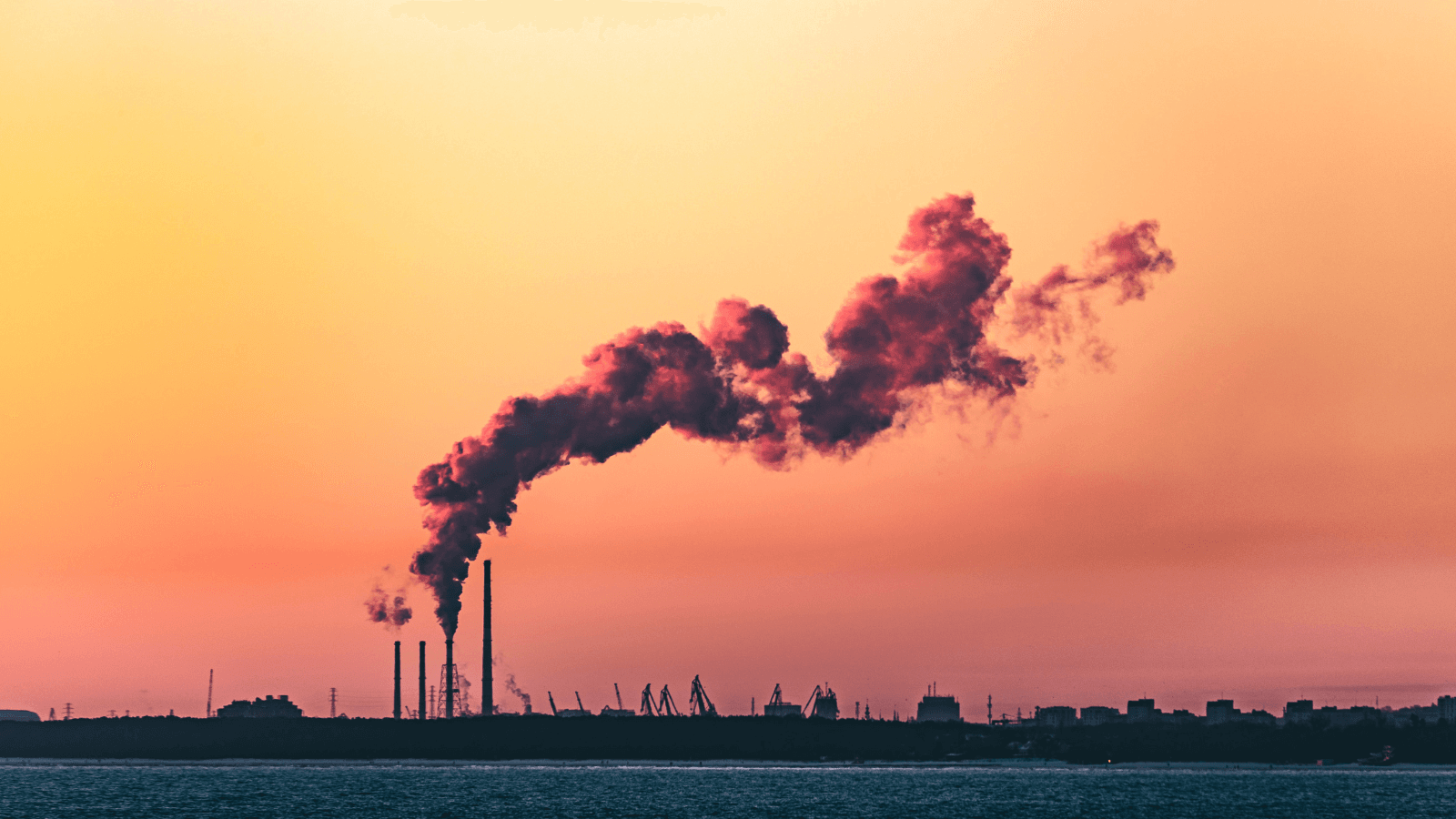 Today, the United States Environmental Protection Agency (EPA) proposed new carbon pollution standards for fossil fuel-fired power plants. These proposed safeguards will require a cut in carbon pollution by up to 90% from new and existing fossil fuel power plants by 2040.
In response, YECA National Organizer and Spokesperson Tori Goebel released the following statement:
For far too long, our communities have been burdened by environmental injustice caused by fossil fuel pollution. The fossil fuel industry has continued to profit while our neighbors pay the price through harms including serious, and even deadly, health impacts and climate-fueled extreme weather events. According to the American Lung Association, more than 1 in 3 Americans live in places with unhealthy levels of pollution. What's more, it is communities living on the fence lines of power plants and other marginalized communities that face the most severe impacts of carbon pollution. In 2021, the EPA released a peer-reviewed study that showed communities of color are expected to see more loss of health, employment, and life from climate change than the U.S. population as a whole.
Why is this our reality? Because our leaders and decision makers have failed to hold polluters accountable and move us toward a healthier, safer future. Power plants are the second largest source of U.S. carbon emissions, which is why Young Evangelicals for Climate Action (YECA) applauds this new proposal from the EPA. We cannot act justly (Micah 6:8) while ignoring the reality of the climate crisis and the very real impacts of pollution.
The proposed standards will prevent 1,300 premature deaths, 800 hospital and ER visits, more than 300,000 asthma attacks, 38,000 school absences, and 66,000 lost workdays in the year 2030 alone. In addition to saving lives, the standards are estimated to yield huge savings, with nearly $85 billion in health and climate benefits for all over the next two decades, relative to only $10 billion in total compliance costs. This is hopeful news, and we look forward to ensuring that the EPA implements the strongest possible version of these standards for the health and wellbeing of our communities.
While YECA will continue to advocate for bold standards from the EPA, the work cannot be left to one agency or group. Addressing the climate crisis at the necessary speed and scale indicated by science requires transformative action from all decision makers and elected officials–especially those in Congress. Congress made incredible strides with the Inflation Reduction Act, an effort that has already helped lead to more than 142,000 new clean energy jobs. While there is much work to be done on implementation, this must be the start, not the end, of Congressional action. Our leaders need to act now, and YECA will accept nothing less.